New Building &
Conversion Project

Ship Inspection &
Technical Services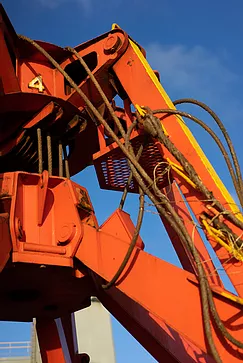 Highly qualified shore-based management staff is always focused to ensure safe & efficient technical management of the vessels and ensuring "asset preservation" for our clients.
​
Ship's condition is regularly analysed through various inspection, computer based Planned Maintenance System Class surveys and daily reports. Always taking proactive approach, close monitoring of various ship-board function & guiding ship staff is our main motto.
​
LAUREL SHIP MANAGEMENT PTE. LTD. enforces strict Repair & Maintenance regime for ships under management guided by maker's recommendations & requirements, and at the same time by using various technology, both software & hardware. We realize the importance of using Technology today and we therefore invest in our software (Human resources, IT etc.) and Hardware.
LAUREL SHIP MANAGEMENT PTE. LTD. fully understand that the CREW is most essential for Ship Management.
Only a highly flexible, motivated and dedicated crew can perform the demanding tasks of today's shipping environment and is the key to success in today's highly demanding environment.
​
We boast of having a strong crewing source from Philippines, India and Bangladesh, that allows us to have a dedicated and loyal set of personnel for our vessels.
We nurture our crew and their relations as part of our family and make special efforts to fulfil their requirements.
​
As a business process, we lay great emphasis to our manning agencies in providing highest crew of quality for our managed vessels.
Our office in Manila has been providing Qualified Crew Services for over 25 years . Likewise, we have established crew source from India & Bangladesh. We have provided services to many reputable third-party owners.
​
Our manning agencies comply with ISO 9001:2015 as minimum standard.
​
Our Crew Management Services are flexible, tailor made, competitive and bespoke. Whether it is for the Full or Partial Crew Management – we offer solutions to all the crewing needs at very competitive rates to our managed vessels.
We use various selection filters for qualitative and effective recruitment process and due weightage is given to the experience, interview and the assessment of crew members. Our selection process is an ongoing endeavour to meet new and specific needs of the clients.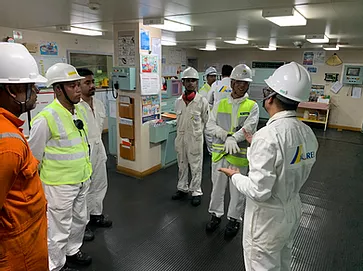 New Building & Conversion Project
LAUREL SHIP MANAGEMENT PTE. LTD. has been involved in many new building projects since long for our group vessels and also 3rd party owners and willing to undertake new building projects to support our esteemed owners.
​
Our experienced team has the knowledge base to complete projects from the initial design & contract negotiations to completion in yards.
Ship Inspection & Technical Services
LAUREL SHIP MANAGEMENT PTE. LTD. offers our ship inspection services to our owners during construction, when in service or during sale & purchase activity and we ensure that the owner gets the expected product or result.
​
Additionally, we provide our expertise in the fields of pre purchase & valuation surveys, Independent Safety, ISM, ISO 9001, ISO 14001 and ISO 45001 audits, onboard training, yard selection & negotiation, environmental issues, port captaincy services to supervise loading / discharging operation of vessels.
​
We can provide our expertise in dry dock planning for our esteemed Owners. Our major expertise lies in docking repair final cost negotiation after completion of docking.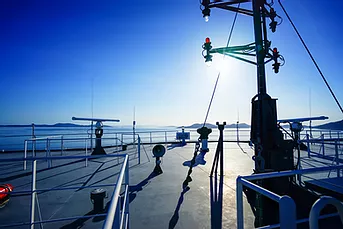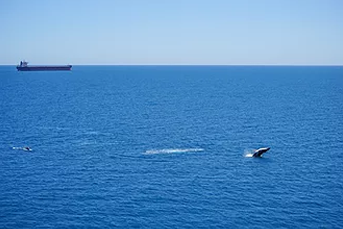 As owners of a such high cost assets, our clients deserve to have the best insurance coverage possible for their investments. LAUREL SHIP MANAGEMENT PTE. LTD. can arrange marine insurance coverage and the best Marine Insurance Policy that is currently available in the market for Hull & Machinery, P & I cover, War Risk and FD & D cover.
​
The services include inviting tenders and for purchasing the Marine Insurance at competitive prices with reputable insurers.
The benefit of our services includes securing the most favourable terms and conditions for insurance of the vessels, enabling our clients to have stable insurance costs and ensuring the proper settlement of claims.