LAUREL SHIP MANAGEMENT PTE. LTD.
TECHNICAL MANAGEMENT
Our Management Database & Efficient Communication System enables us to communicate very effectively with the vessel and owners for flawless …
CREW MANAGEMENT
We fully understand that the best efforts to support the vessel from shore can come to nothing if the Ship's Officers and Crew …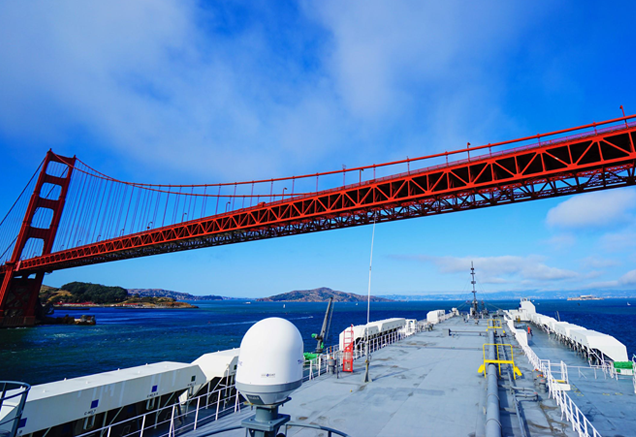 Our Ship Management activities are driven by achieving and maintaining excellence in Safety and Environmental protection.

Laurel Ship Management Pte. Ltd. founded in Hong Kong as Zest Ship Management Limited in 2006. In 2012 Company relocated to Singapore. Our defined goals of effective Ship Management and consistent High Quality are supported by our Safety, Crewing, Technical and Quality Assurance services so as to keep the managed vessels at high standards.
Safety, Health & Quality

The objective of this policy is to protect and maintain the vessel within economical cost and without compromising the safety of vessel and crew…
Environment Protection

The company has a policy to continuously promote a pollution free environment and undertakes Environment Protection as one of the prime priorities…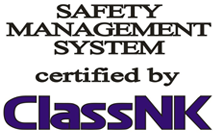 Our Safety Management System has been certified by Class NK.
Our company is certified for ISO 9001, 14001, and 45001 by class ABS.